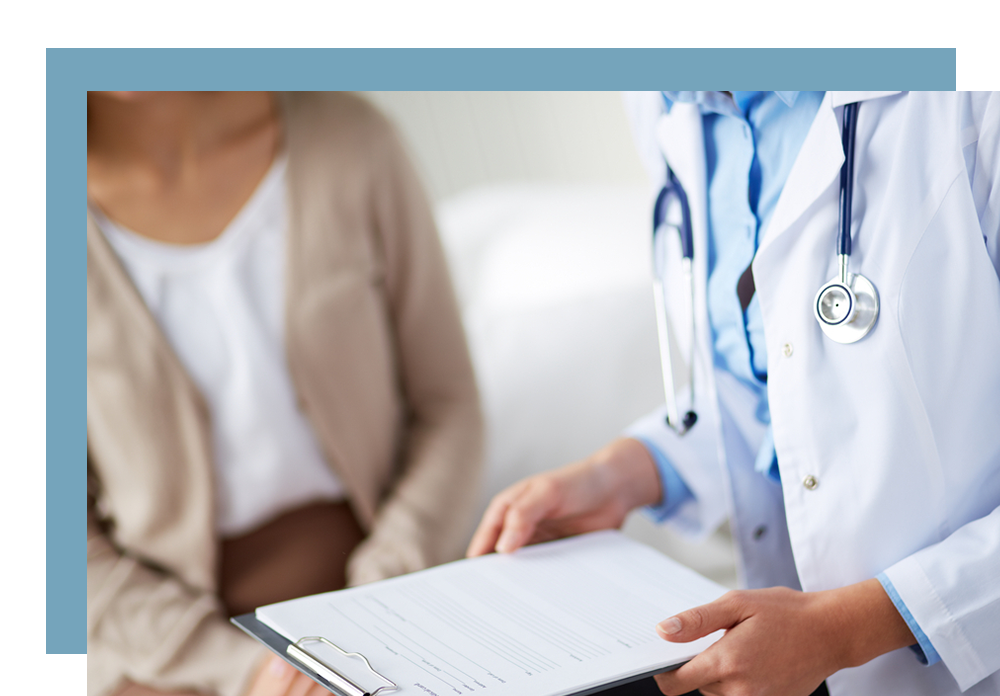 Endovenous radiofrequency ablation is an effective treatment for varicose veins. At North Shore Vein Center in New Hyde Park, New York, Mark Schwartz, MD, FACS, RPVI, a world-class vein specialist, performs endovenous radiofrequency ablation on-site in short treatment sessions to quickly and effectively resolve your varicose vein symptoms. Call the office for a consultation today.
Endovenous Radiofrequency Ablation Q & A
What is endovenous radiofrequency ablation?
Endovenous radiofrequency ablation is an alternative to laser vein treatments and traditional vein stripping surgery. During the endovenous radiofrequency ablation, Dr. Schwartz uses a state-of-the-art radiofrequency system to treat the vein through a very small incision.
How does endovenous radiofrequency ablation work?
Dr. Schwartz administers local anesthesia and then uses radiofrequency energy to evenly heat the vein, triggering collagen contraction inside your vein walls. This, in turn, causes your vein to collapse and seal shut. Then, the blood moves into other healthy veins nearby. 
After an endovenous radiofrequency ablation treatment, you wear compression stockings home. Generally, you are up and walking around right away. Most patients experience immediate symptom relief after endovenous radiofrequency ablation.
One week after endovenous radiofrequency ablation, you have a follow-up visit at North Shore Vein Center. During this appointment, Dr. Schwartz assesses your results and determines whether you need any touch-up treatments for optimal results.
What are the benefits of endovenous radiofrequency ablation?
Endovenous radiofrequency ablation offers a number of advantages when compared to traditional techniques like vein stripping, including:
No hospital stay

Comfortable, virtually painless treatment

No harm to surrounding tissue

Short treatment time, usually under an hour

No downtime

High success rate
Endovenous radiofrequency ablation is an excellent option to consider if you're looking for a reliable, comfortable, fast, and easy treatment solution for varicose veins. 
Is endovenous radiofrequency ablation the same as laser ablation?
No, it's a different treatment because it uses a different energy source. A laser uses more concentrated light, while radiofrequency uses energy bursts. But, the two methods are quite similar in the way that they work to close off your veins and reroute your blood. 
There can be subtle differences between endovenous radiofrequency ablation and endovenous laser ablation that might make one of the two procedures a better choice for you. Dr. Schwartz examines your veins and then considers your suitability for each procedure to help you make the right choice.
Endovenous radiofrequency ablation is excellent for vein treatment, and it gives you the beautiful results you want without any downtime or pain. Reach out to North Shore Vein Center by phone to arrange your endovenous radiofrequency ablation appointment.